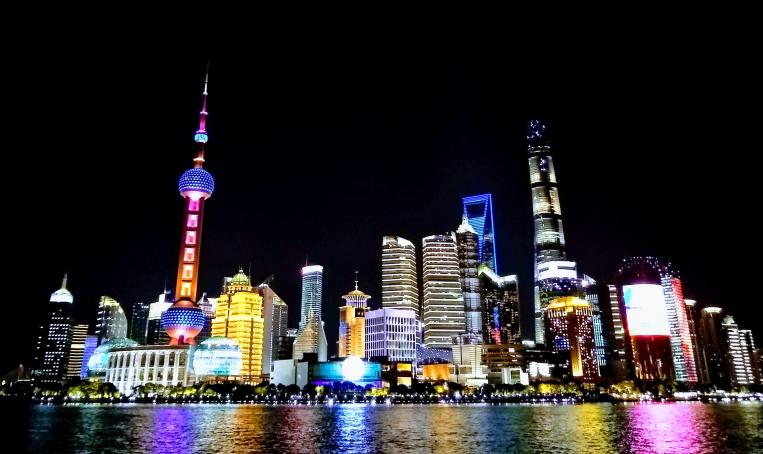 The Open Infrastructure Summit, Forum, and Project Teams Gathering was held last week in the beautiful city of Shanghai. The event was held in the spirit of cross-cultural collaboration and attendees arrived with the intention of bridging the gap with a usually faraway but significant part of the OpenStack community. Yet I left the event feeling somewhat unfulfilled in that regard: very few people attended the "meet the leaders" events apart from the leaders themselves, and, especially disappointingly to me, no new community members attended the keystone onboarding session. The general atmosphere was subdued, with key players missing from the event due to travel constraints and even those in attendance admitting that their focus will soon be shifting away from OpenStack.
Nevertheless, from a keystone perspective the event was productive in spite of the majority of the team not being present. I used the time to spread the gospel of policy and was encouraged that most teams are ready to take the plunge with their policy overhauls.
Next Steps for Policy in OpenStack
Keystone-Adjacent Forum Topics
Project Resource Cleanup
Deletion of OpenStack resources owned by a keystone project is a regular topic of discussion. Last time it was decided that the implementation should be done in openstacksdk, but no progress was made on that implementation. Recently there was renewed interest in the ospurge tool and there is now a maintainer for it, so it now seems feasible to put backing behind this tool. There is a plan to lift the ospurge logic into openstacksdk. There should be no change needed in keystone, but there was some question about whether the tool should disable or delete the project in keystone, but in the end this seemed like a workflow-specific choice that the tooling shouldn't be opinionated about.
Change of Ownership of Resources
This is another recurring topic, but the room expressed that it is not nearly so critical as resource cleanup, and in fact is a cloud anti-pattern that can be somewhat solved by educating customers about cloud patterns. It was agreed that since it was not important enough to anyone to dedicate an engineer to it, it won't be actively pursued this cycle, but the current status still needs to be documented in case someone wants to step up in the future. Changing resource ownership directly is a hard problem to solve, but being able to reparent projects may be an alternative (but perhaps not easier) way of accomplishing a similar result for operators making use of using keystone domains or hierarchical project structures.